Disclaimer: This post has affiliate links in it, which will make earn me some money without any extra costs to you.
If you came to find a coupon code for using PocketSmith, I have it right here for you! 
Still, before signing up for PocketSmith, please take the time to read my honest review on them.
Related: Get an extra 1 month free with PocketSmith here when you sign up 
This is the coupon code: 50OFFPREMIUM-5G7T
What it offers: Half price PocketSmith Premium for the first two months.
——-
PocketSmith Review:
For a long time, I'm looking for the perfect personal finance goal tracking Saas (software as a service out there.
It's an easy task to find one if you live in North America, you got plenty of options. However, the rest of the world has more of a problem. It's country-specific solutions, but these are relatively limited compared to the solutions in the US.
I, so far haven't found international Mint, Acorn app, or Capital one or that works out of the US.
Good solutions, but not international.
Then PocketSmith from New Zealand (definitely on my travel plans! ) came, with its international solution: Get your bank feed from wherever and start tracking" or to be more exact, PocketSmith supports 32 countries. That's good enough for me, especially that one of those countries is Israel where my main account is. Supporting international is a brave statement and very ambitious, and I decided to give it a shot.
What features do you get with PocketSmith?
Here is some of what Pocket Smith offers that I was looking for:
Automatic Live bank feeds

Organizing your transactions and labeling them

Multi-currency

Budgeting and auto budgeting

Calculating your net worth and cash flow statements.
How awesome is that? All you need for a healthy financial tracking service.
Initial setup – Connect your account and import your bank feed
So, the first thing you need to do is connect your bank accounts.
There is a step by step to get a screenshot but found this video to add an account.
My main bank account is in Israel and indeed I found it on their feed. I connected it and…bummer I had no data on my account something on the feed was wrong.
PocketSmith is using a 3rd party solution to import the feeds called Yodlee. So, I spoke with the support on Facebook and they said they will look into this. After a few days, they said that the provider, fortunately, was able to fix this.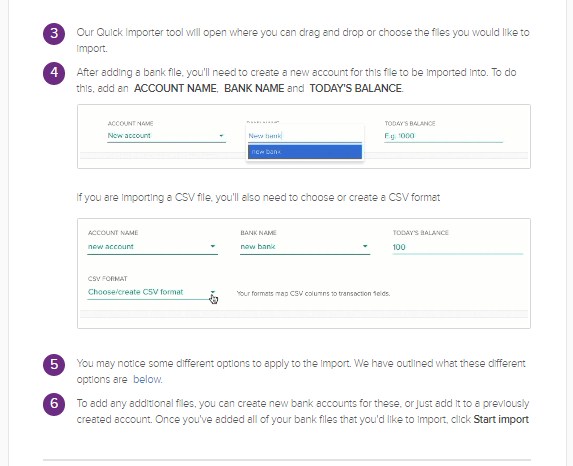 I finally imported my bank feed. So far exactly what I wanted.
Connecting More Accounts
The next step was connecting my PayPal account. I wanted my Paypal transactions to be tracked to. I was really happy about this option as, MyFinanda my current financial tracking solution I'm using doesn't have this option. Exciting!
And indeed that worked great. Another piece of the puzzle I needed. But, hey something was still missing. My credit cards.
Setup on my credit cards account
MyFinanda is connected to my bank feeds and my credit card feeds and knows how not to double-track the credit card transactions from the bank feed but using the individual transactions on the credit card feeds as the expenses it should use. It's pretty standard on financial tracking apps and software.
Pocketsmith, however, does not support getting my credit cards feeds automatically. I have to import them to the system. That was a bummer, but I was still encouraged to try this as PocketSmith gives so much more than MyFinanda overall.
So, I exported my credit cards statements and found out that I could only do that in xls format and while PocketSmith supports [CSV, QIF, TSV, (OFX – is the best)], it doesn't support XLS. So, in order to import I had to:
Download the xls

Upload it to google sheets

Export it as csv

Import it to pocketSmith.
It's exhausting but doable once a month.
Then another surprise came up, my credit cards xls does not include the transaction categories in their file. So, I had to manually categorised all my transactions.
phew! I didn't expect this.
To be fair though, PocketSmith has great system for categorizing transactions and since most people buy at the same places/websites over and over again after 2-3 months it can probably auto-categorize almost all your credit card transactions. But the initial work took me probably 10-15 minutes extra to do.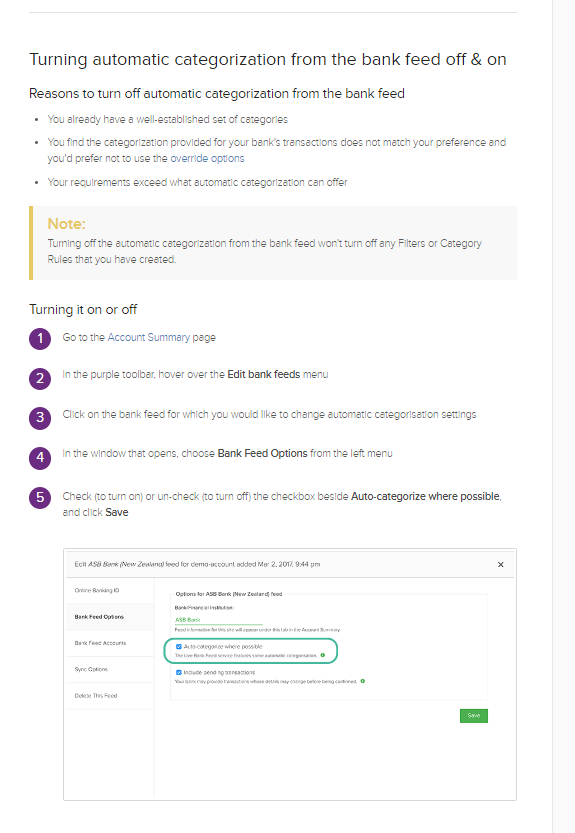 "Adding" my foreign currency accounts
I had a few more things to do to add all my info in…
My main bank account has also EUR and USD accounts under it which is not imported as part of the regular automatic imported feed.
So, I needed to also import that in. So, here we go again:
Download the xls

upload it to google sheets

export it as csv

Import it to pocketSmith
….Error!
What I found out is that my bank account xls has a header which messes up the CSV file, so it can't be imported to PocketSmith unless I clean it first. That's another step adding to the process. 
At that point I sent the following message to PocketSmith:
While I asked told them what I think I also decided to ask them about their support of cryptocurrencies, as these become more and more prominent at the market.  I mentioned one of the most common wallets out there; Coinbase. 
Here is what they said: 
Me: For cryptocurrency I use Coinbase. Do you support it?
PocketSmith: I'm afraid we are not able to support Coinbase as a bank feed right now. These types of accounts are still pretty new and developing bank feeds for them is a work in progress, but we hope to support more of them soon
MyFinanda doesn't also support this. But I estimate PocketSmith will take less time to support cryptocurrencies. Oh, well!
Summary
(Stop your scroll here if you are looking for the bottom line)
I'm still recommending PocketSmith. Why?
PocketSmith has a great tracking system overall, with lots of features, which unfortunately most I didn't get to check and enjoy.
PocketSmith does make an effort to cater to hundreds of feeds existing but as you saw it won't work for everybody, depends what kind of financial services you are using.
PocketSmith keeps improving and adds more feeds in, so I hope to try them again one day and write an updated review.
Related: Get an extra 1 month free with PocketSmith here when you sign up 
This is the coupon code: 50OFFPREMIUM-5G7T
What it offers: Half price PocketSmith Premium for the first two months.
Now over to you
If you are reading this and know of a true international tracking Saas that works seamlessly for you, let me know. I'm still on the lookout.